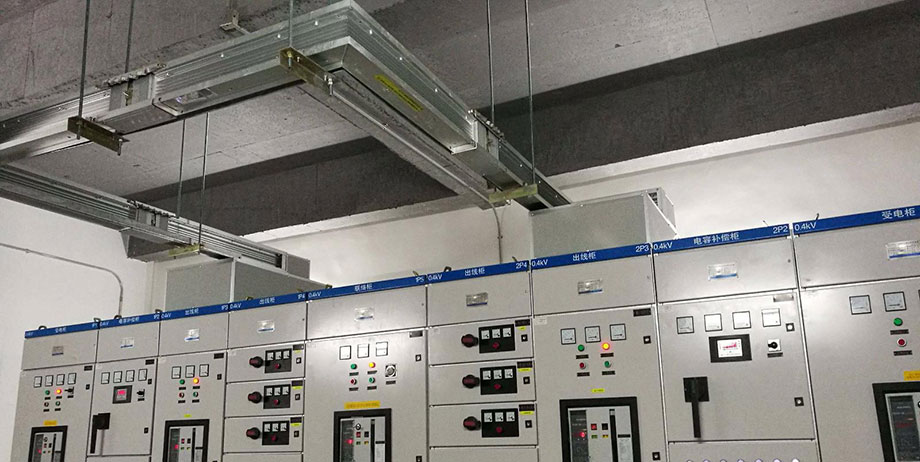 Beijing Tongzhou City Sub-center Project
Project Introduction: Beijing Tongzhou City Sub-Centre is a major measure to adjust and optimize the spatial pattern of Beijing 's cities and promote the coordinated development of Beijing-Tianjin-Hebei. It is also a landmark project to ease the functions of non-capital cities.
Project Application: Municipal Engineering
Customer evaluation: The product quality is safe and reliable, the supply is timely, and the power supply can be guaranteed according to the demand.